01/24/2017 11:48 AM Central
January 25, 2017: Sarah Harnisch says this about her mini book:
"3300 Gameplan mini books sold in 2 days. IN. sane."
Gameplan: Build a Life Beyond Survival Mode by Sarah Harnish
Get it here: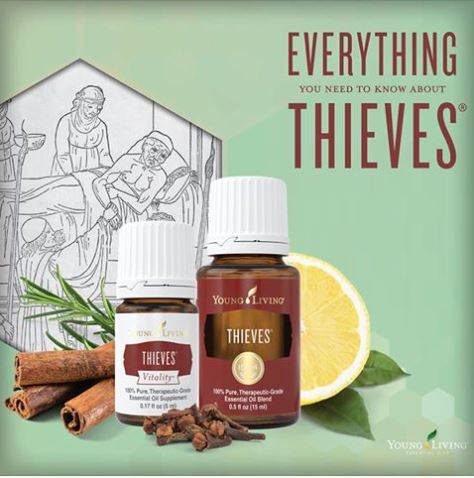 01/09/2017 01:46 PM Central
Sue DeVelder has been a business woman for many years. We are very happy to have her join us in our Cento Club! ...She brings a wealth of knowledge and practices to health and wellness. She has held local community events and will be scheduling many more in 2017. If you know Sue DeVelder, you know how passionate she is supporting others on their journey of wellness exploration and self-knowledge. We know we will see her at many of our events because she is a Mille Grazia Cento Club member who is growing her business by leaps and bounds with her gentle personality as a teacher and spiritual coach.