May 15, 2016 07:40 PM Central
Angela Minacapelli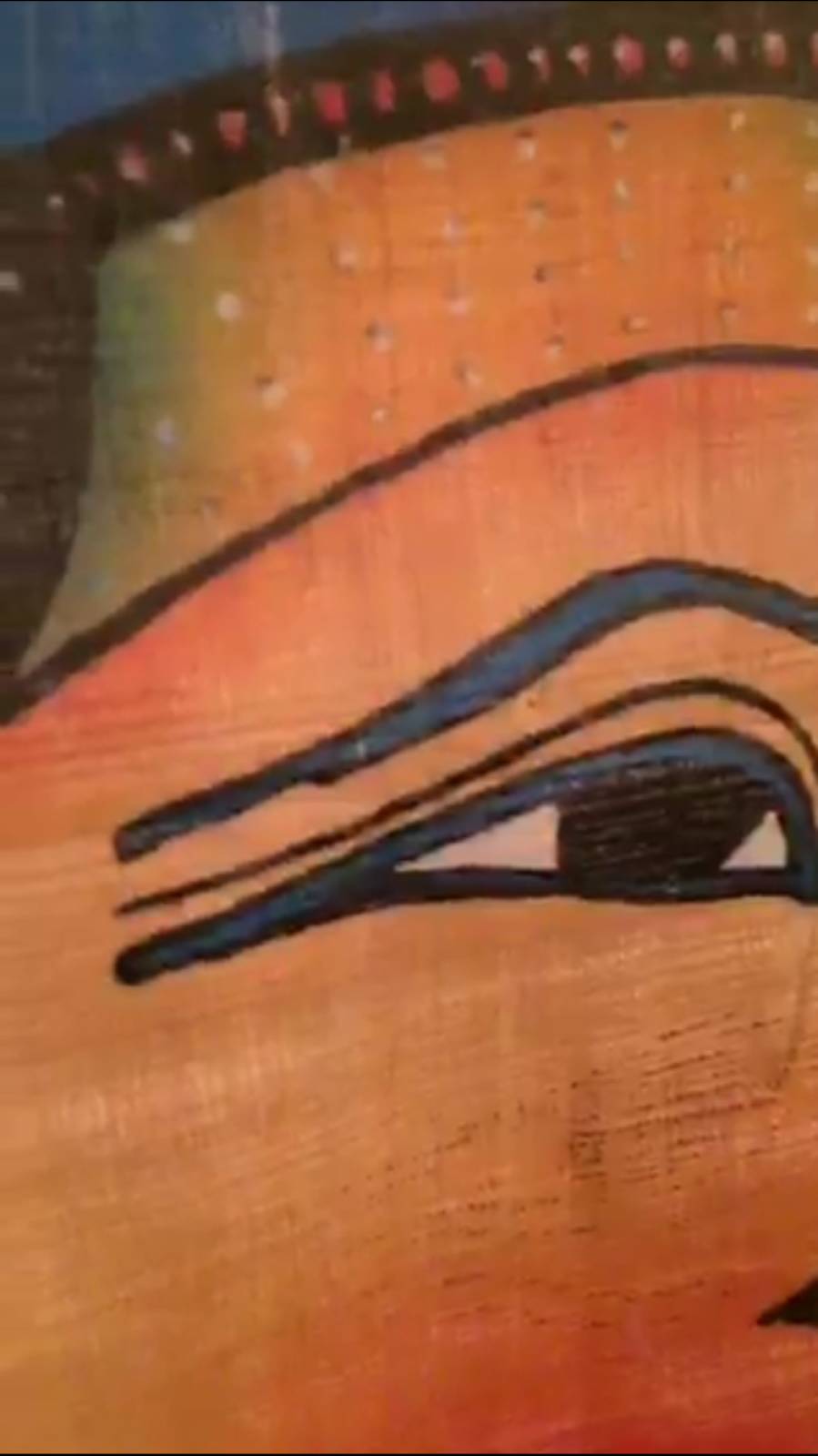 Angela has new and innovative plans for sharing Young Living Essential Oils and Supplements.
She is an artist, writer and speaker on nutrition, health and beauty tips. Her engergies amd motivations come from a free spirit of joy and purpose in increasing public awareness for improving nutrition with organic and non gmo foods and advocating sustainable farming.
Among her many goals, she has the great mission for assisting children in America and throughout the world.
She is planning collaboration as a founder of a world organization for children who will benefit from Essential Oil Difusing.
Join her Young Living team and find out more about her Great Quest and discover your own on the journey of using oils and supplements and, sharing with others to grow a rewarding business.
Global wealth is health, prosperity and vitality!