Mar 8, 2018 08:20 PM Central
Angela Minacapelli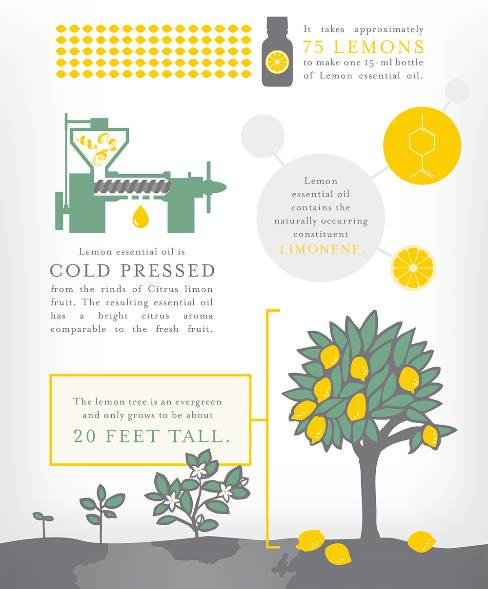 Mille Grazia Essential Oil Awareness for Spiritual And Family Enjoyment, Dietary and Cooking At Home.
at Village Gate 14607
Mythic Treasures Gift Shop
Free Parking
Introduction and Demonstration: using therapeutic - grade oils for a natural lifestyle. Enjoy authentic essential oils* that help promote the health and well-being for every household.
*Source Matters
What sets YLEOs apart from the many EO companies?
To ensure the purity of their oils, the team at Young Living set the highest standards for planting, harvesting, and distilling on the farms they own and co-op. And if our Mille Grazia Family is going to be putting products on our skin and around our home, we want to know they're pure and unadulterated!
*Becoming A Part Of A Community
We've been using our oils for over 12 years, but we still reach out to our close-knit community for their experience and expertise!
*The Young Living Premium Starter Kit is the best introduction to essential oils (and it's such great value, too!) No other essential oils company offers such a great-value and comprehensive range of products to get you started.
The Young Living Premium Starter Kit contains your everyday staples - all the oils and equipment you'll want to have on hand for a variety of situations. There's an excellent user guide, too, which will help you understand how to use everything contained in the kit.
Here's what else is great: once you buy the Premium Starter Kit, you automatically become a "wholesale member" of Young Living. This means you can continue to buy other Young Living products for a huge 24% discount off the retail price! You're under zero obligation to buy any other products as a wholesale member, but if you do, you get 24% off!