Apr 29, 2018 05:26 AM Central
Angela Minacapelli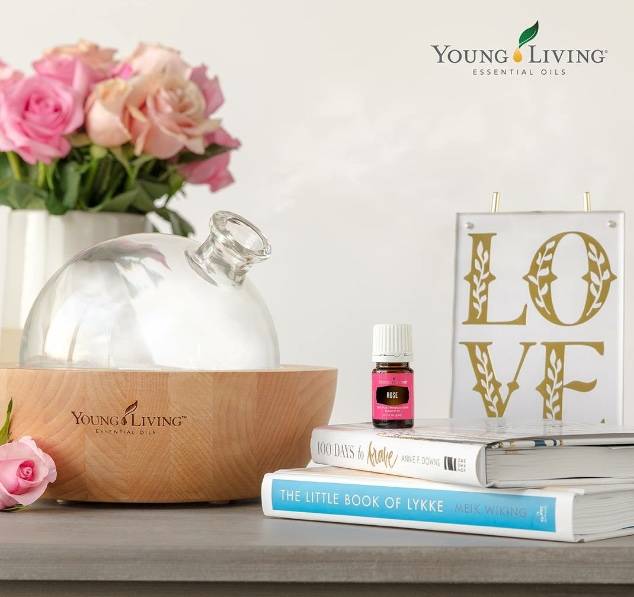 We, the Mille Grazia YL Team include Family Spiritual Coaches, Reiki Support, Business Leaders, teachers, theater entertainers, Acting and and Dance Artists, and nurses. The classes we offer reflect our interests and specialties.
The Mille Grazia Young Essential Oils Classes are based on the Young Living Product Guide that represents more than 20 years of dedication to help you find the freedom of whole-life wellness you've imagined but wondered if it would ever be possible. We share common uses for products that will help you find an oasis of freedom with a feeling of well-being, both physically and emotionally. Learn about the benefits pure essence of nature as intended for everyone. They are for your enjoyment as they support your body, calm your busy environment, and uplift your spirit. Young Living has made a great effort to offer you safe and effective essential oil-infused products to replace the harsh chemicals found in most homes and offices.
Our Mille Grazia Young Living family and team is thrilled to share what we love with you.
These classes are for people new to Young Living who are interested in possibly joining a community of people using YLEOs.
Free Classes
Pure Essential Oils 101
Millions of people are becoming self-empowered and regaining control of their health with essential oils. Come and learn the why and how.
Inspire Wellness and Safety with Essential Oils Class ~Designed for New and Expecting Parents (including whys and hows for Labor) and Babies In The Nursery.
Potential to earn $150 + a Month with Your YL PSK Membership and Essential Rewards Membership. Become a New Person with an Easier Life forYou and Your Family with Young Living ~Residual Income: Mille Grazia takes the guess work out of finding how to get ypur products paid for, making money, and discussion topics for your income tax agents/consultants. Mille Grazia YL is here to support and educate your people who are interested in the YL Lifestyle and want to know about the benefits of Membership and Monthly Rewards, and training for needed YL business building and growth.
Back to Wellness Fundamentals with New Pure Essential Oils and Oil-Infused Products 102.
Ancient Oils of the Scriptures.
Reflection, Writing, Walks and Discussion with

The Feelings Kit Workshop o

f Pure Essential Oils (4 sessions).
Entertainment Workshop for Self-Empowerment Practicing, Framing and Focusing Your Life with the Oola Collection of Pure Essential Oils: Faith, Family, Finances, Field, Fitness, Friends, and Fun (4 sessions).
Intro to Pure Essential Oils for Moms, Dads, Grandparents, Aunts, Uncles, Children, Pre-teens, Young Adults and Pets.
Raindrow Message for Pets/Animals 101 (Ask about Individual Home Pet Appointments.)
Intro to Young Living Pure Essential Oils and Your Financial Career Opportunity: Affirmations and Financial Bonuses 101, 102.
[Definitions
Enroller/Sponsor: The person responsible for personally introducing a new distributor to Young Living. Enrollers are eligible to qualify for financial bonuses.
Sponsor. A new distributor's direct upline and main support. The sponsor may also be the enroller. Related (optional) Essential Rewards Program Qualifications to Build as a YL Leader.]
Using Pure Essential Oils for Your Career Opportunity: Financial Business Gameplan Strategies (3 sessions)