Jul 22, 2016 10:43 AM Central
Angela Minacapelli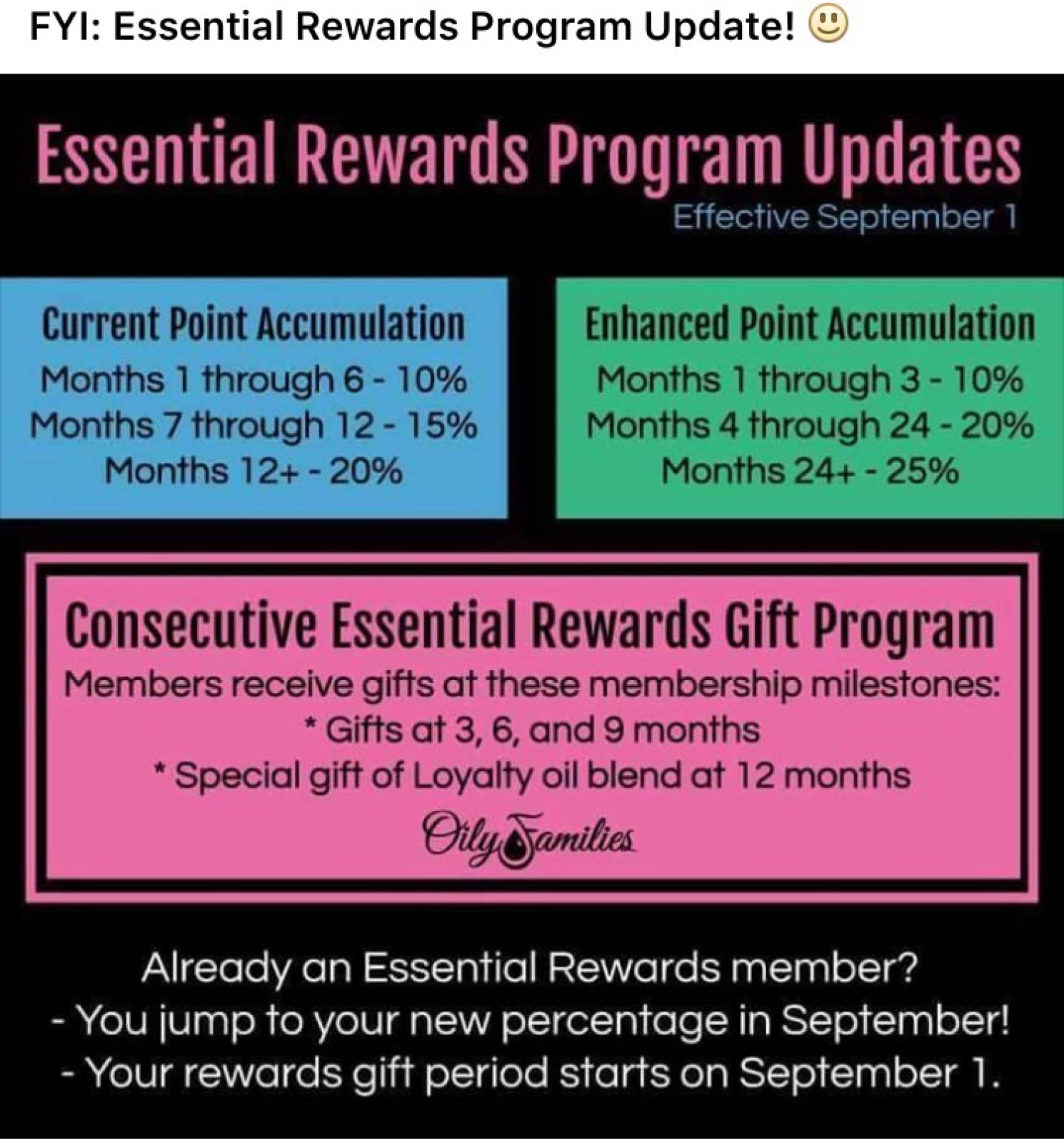 Contest:
Join Young Living with a Premium Starter Kit on this website. Fill in all requited lines.
After you sign up, you will receive in the mail a Chipotle's $20 gift card from Mille Grazia and your name goes in a drawing for $50 visa card.
For New Sign Up Members living in US and Canada.
Deadline: July 31, 2016 Midnight