Aug 21, 2016 06:39 PM Central
Angela Minacapelli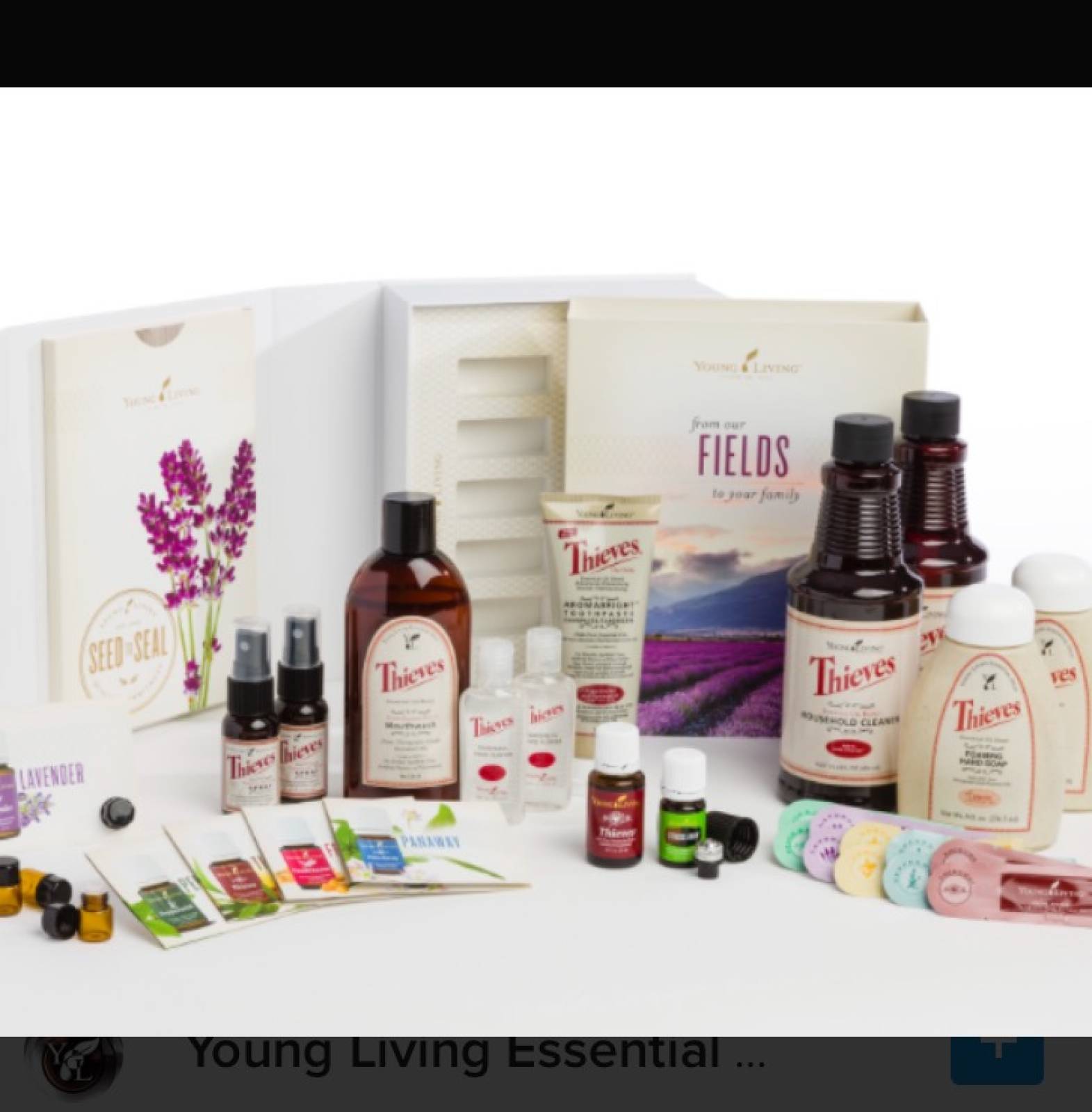 Yes, we appreciate all who create new accounts. Customers are YL members who value the integrity of the products and this wonderful lifestyle. Others, understand the integrity as well and are people who join as members purschasing Starter Kits that offers support to them and their families ...on a journey for meeting their personal goals and decisions about getting the best quality products and amounts for their money! It is amazing to look at the value of Premium Starter Kits and the purchase price for all you will use. Enjoy. ~We are here for everyone!
For Members who join Young Living on our Mille Grazia Team to build their own business in YL, expect a great support in your pursuits from us who have been supporting a team of over 150 throughout the years since starting in 2005.
There are many great opportunity products
from YL as well.
"Imagine a career that becomes a community, where wellness is a way of life and doing what you love leads naturally to success. For Young Living members, a dream job offering security and independence can become a reality.
With dedicated support from Young Living and your team, and an industry-leading compensation plan, you can take control of your future by building a thriving business. You'll have the entire Young Living family by your side to encourage you, every step of the way."
CATEGORIES
Set yourself up for success with our Starter Kits! These introductory kits have been completely redesigned to include cutting-edge business-building materials and more product samples than ever before. These all-new kits are the perfect way to introduce someone to the Young Living opportunity and lifestyle.
Exlpore our Website here for these products.